TESTING AND THE CLINICAL UTILITY
OF FECAL BIOMARKERS
Laboratory

Want to learn more
about laboratory
testing for fecal
biomarkers?

Labs

 

 

DOWNLOAD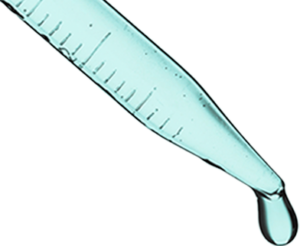 | | |
| --- | --- |
| Did You Know? | Lactoferrin is the only fecal biomarker cleared for use in a general population. |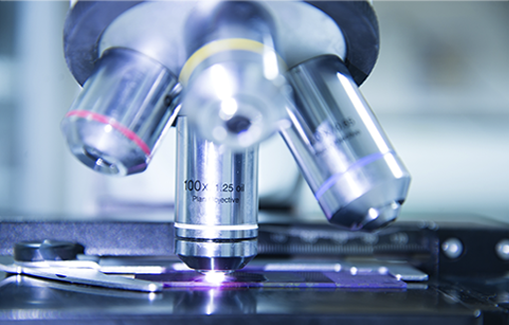 "Lactoferrin can be detected using simple and cheap techniques and it has excellent stability in feces over a long period of time.1"
Lactoferrin offers many advantages over fecal leukocyte
counts as an indicator of intestinal inflammation.
1. Stability
2. Speed
3. Cost
4. Flexibility
The lactoferrin glycoprotein is stable for up to 2 weeks at room temperature, allowing for longer specimen storage. Detection does not require intact cells, temperature regulation, manual counts, or excessive personnel time.
Unlike fecal leukocytes, lactoferrin is not degraded by toxins produced by pathogens such as C. difficile and lactoferrin assays can be run on solid or liquid samples.
Clinicians

Clinicians





Want to learn more about the clinical utility of fecal biomarkers?

DOWNLOAD

 
 
"When compared to the smear
exam for WBCs, it became
apparent that the sensitivity
of the Leuko EZ was much higher
than the smear method.2"
Abdominal pain and diarrhea are some of the most
common complaints seen in primary care and
gastroenterology. Fecal lactoferrin testing can assist
in the diagnosis and management of inflammatory
intestinal conditions.
Unlike other fecal biomarkers that fluctuate due
to environmental factors, lactoferrin levels remain
stable unless released by activated neutrophils.
The detection of elevated levels of lactoferrin above the
normal baseline can serve as a diagnostic tool for
differentiating inflammatory from noninflammatory diarrheas.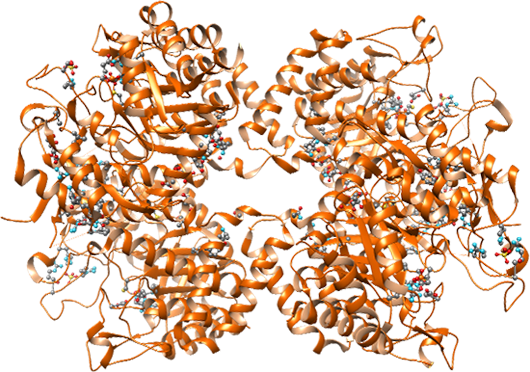 | | |
| --- | --- |
| Did You Know? | Unlike fecal leukocytes, lactoferrin can be used as a biomarker for severe dehydration and acute infectious diarrheas. |
Lactoferrin Testing
Fecal leukocytes degrade in stool within hours. Lactoferrin is present for weeks. Lactoferrin testing is a patient-friendly, rapid, cost-effective diagnostic aid for intestinal inflammation.
Reliable
Most stable fecal biomarker for intestinal inflammation
More reliable than leukocyte microscopy
Stable at room temperature for two weeks
Patient-Friendly
Non-invasive
Specific to intestinal inflammation
Rapid answers
Cost-effective
Potential cost savings for patient and health system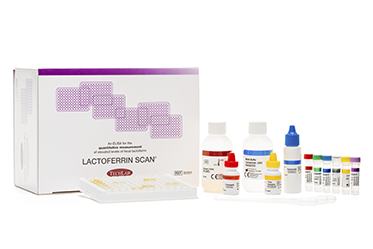 A quantitative ELISA that accurately and quantitatively measures the levels of fecal lactoferrin in a stool sample.
1. Gisbert J, McNicholl A, Gomollon F. Questions and answers on the role of fecal lactoferrin as a biological marker in inflammatory bowel disease. Inflamm Bowel Dis. 2009;15(11):1746-54.
2. Guthrie P. A new test for the detection of white blood cells in stool samples. MSCLS Newslinks. 2008;21(6).